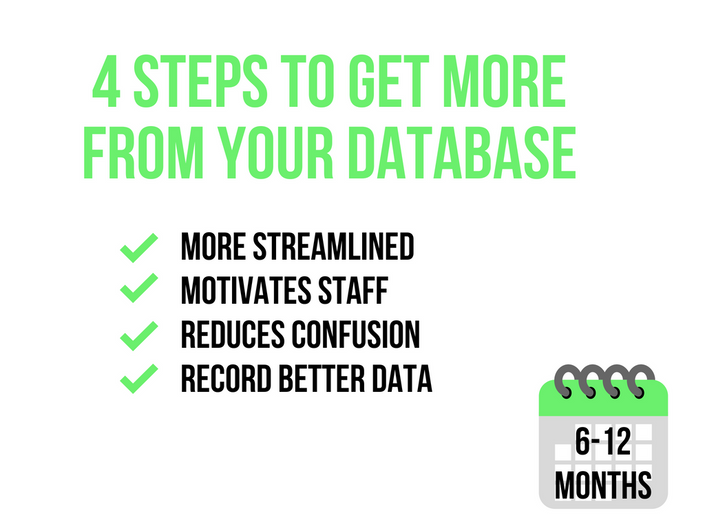 4 steps to get more from your database
Is your database easy to use? Is your database streamlined enough? Do you feel like you want to get more from your database, without having to find a new one?
Watch Step 1 FREE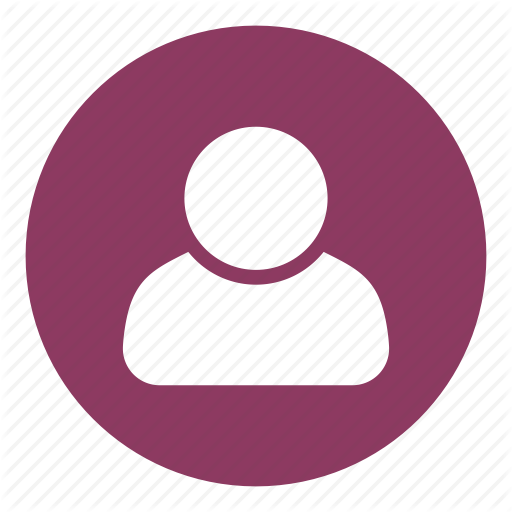 We love working with Core Insights. They are "techy but speak normal" some companies can be really techy and non-technical staff just don't understand. Core Insights have a real knack for making techy subjects more accessible!

- Sophie Whittaker, Finance and Resource Manager, One25
What is this course about and how does it differ from an training course, or an online webinar?
Our courses are more than just a training course. With each of our courses, we guide you through our tried and tested processes, giving you guidance and resources along the way. At the end of this course, you'll come away with a more manageable and user-friendly database, to help you record better data! This process will help you save time, money (and stress!) for the future.
These steps can be applied to any database, be that a CRM, finance or impact database.
This course is for the person who has had trouble with their database and it needs a bit of work to make it more user friendly.
We'd also recommend everyone who has a database to go through this process every 6-12 months.
The course has 4 steps, each step provides resources that you can use with your team to make changes to your database.
Learning time: 2 hours approx.
Practical time: This all depends on the size of your team and culture! We'd predict most organisations could go through this process in 1-2 months.
Your Instructor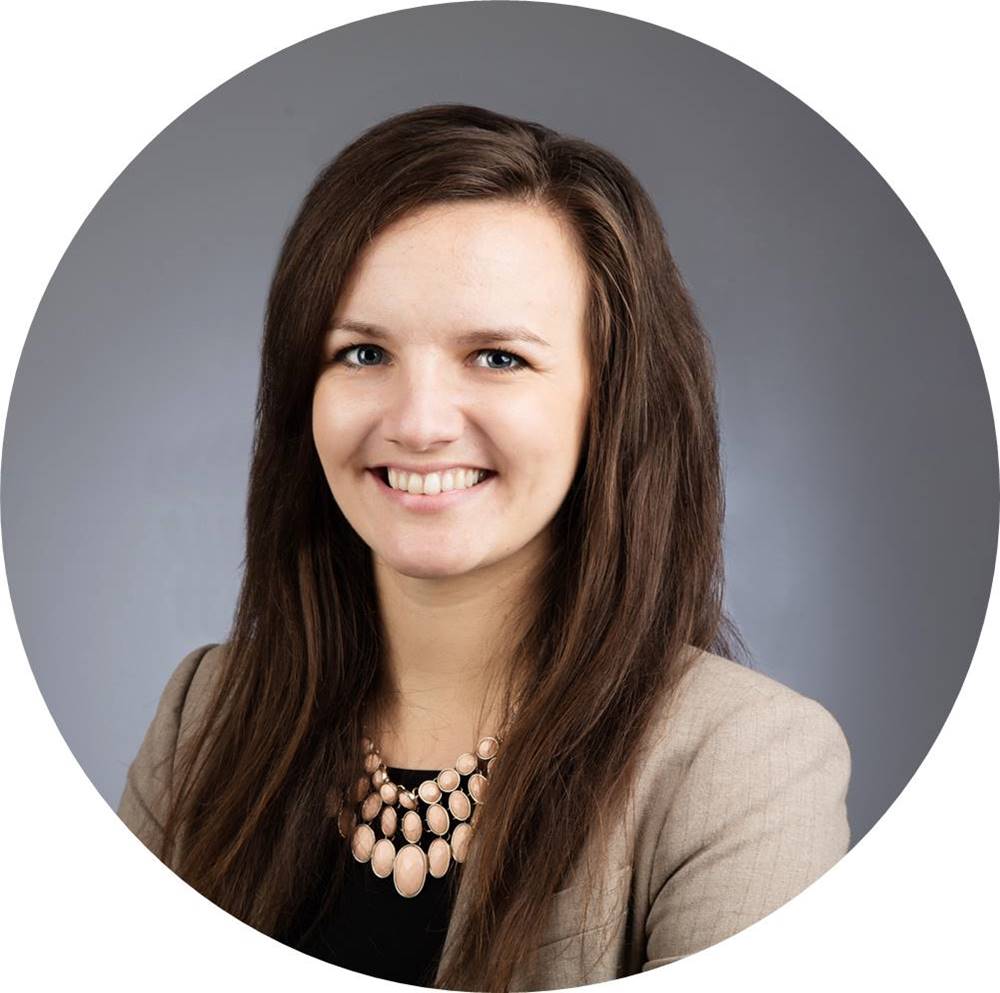 I got into the charity sector because I wanted to make a difference. I'd been working for Lloyds Bank, working as a data analyst. I wanted to bring my skills into the sector, spot patterns in data, allow charities to use their data to gain insights and make changes. I wanted to do more analysis. But I kept coming across the same hurdle, data just wasn't in the right state for me to get my teeth into. People were spending hours just doing some simple reports, so there was no time to dig deeper into all the rich data that was being collected. So, I decided, that needed to change. I recognised there was no need to be creating all this stress and that much of the reporting took a lot longer than it should. I started taking charities through simple 4 step processes, to help them improve the way that data was recorded, reported on and analysed. But I suddenly realised that I didn't need to be there to take you through these processes.

So, I created 4 courses, with 4 simple steps - well simple once you do the course! This is not a training course. It's not a webinar you sign up to, write some notes which get stored away at the bottom of a pile. It's a course that guides you through step-by-step, with all the resources you need to apply the 4 steps in your organisation, in your own time. And, our online community means you're not alone.

Frequently Asked Questions
When does the course start and finish?
The course starts now and never ends! It is a completely self-paced online course - you decide when you start and when you finish.
How long do I have access to the course?
How does lifetime access sound? After enrolling, you have unlimited access to this course for as long as you like - across any and all devices you own.
What's included in the online course?
The courses guide you through a 4-step process. At each stage, you'll watch a short video which explains the step, then there are resources available that you can use with you and the team.
How is this different from a training course?
We've spent a lot of time working through processes with charities, helping them to find a database, or producing an impact report. With each of our courses, we guide you through our tried and tested process and offer you resources and guidance along the way.
How long will it take to run through a course?
The course comprises of 'learning time' (including watching the video and digesting the resources) and 'practical time', where you implement what you've learnt with your team. Most courses take around 2-3 hours of 'learning time' (see the course page for exact timings), spread out to fit your own timeframes. The 'practical time' is hard to measure, as each organisation runs on its own timeframe. Realistically, most people could complete the course within around 2-3 months but it depends on your own culture and team.
What happens if I have questions throughout the course? Are you available to offer your expertise?
Absolutely! I'll be offering support through our online community. You can choose to get support from your peers who will also be either going through the course, or looking to develop their impact reporting skills. You can also choose to sign up to access a weekly Q&A session where I'll be available to answer all your questions about the courses, impact reporting and data! You can be a part of the community just whilst you are doing the courses, or for as long as you like!
You mentioned an online community, what is this?
The Online Community is a place for people from the charity sector who are doing the courses, or are wanting to develop their impact reporting and data collection. You can sign up from as little as £5 per month and get access to the conversations, get inspiration and join my weekly Q&A session. Find out more here: https://www.coreinsightsuk.com/online-community/
Can I download more than one course?
Definitely. You may decide to buy them all at once, in one of our bundles, but you can also download them as soon as you have that need. Just written your impact report? No problem, wait a few months before you make a start on "4 steps to greater impact reporting".
What if I am unhappy with the course?
We would never want you to be unhappy! If you are unsatisfied with your purchase, contact us in the first 30 days and we will give you a full refund.